640 North Main Street, Leominster, MA
640 North Main Street, Leominster, MA 01453
640 North Main Street
Leominster, MA 01453

Offered for sale, $1,550,000 or $10 PSF NNN lease.
This 19,340 SF building on 2.77 acres may be expanded or used in its current configuration. The keys to the business will be included in the sale. A candlepin bowling operation is profitable at the site year 'round with miniature golf and an ice cream stand operating seasonally. Recent upgrades include a new roof, HVAC, and electrical service. The building is fully sprinklered, with 16 to 17 FT ceiling heights.
Property Highlights
Located along a busy retail and commuter road.
Close proximity to a major highway system.
Established business with over 50 years of operating experience, with increasing sales year over year.
A stable market, Leominster is the second largest city in Worcester County.
Large pylon sign.
640 North Main Street, Leominster, MA
19,340 SF building on 2.77 acres.
Radius
Population
2015 HH Income
2020 (Projection)
Average
Median
3 Mile
58,974
$62,817
$49,018
5 Mile
92,823
$67,507
$54,065
10 Mile
159,029
$80,291
$65,187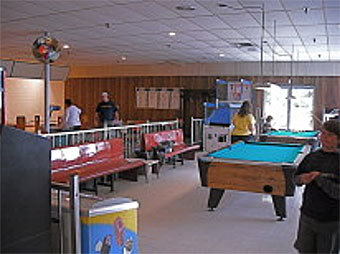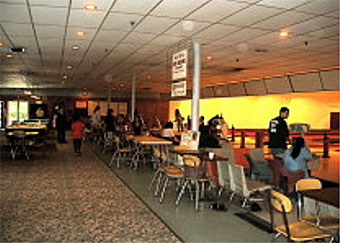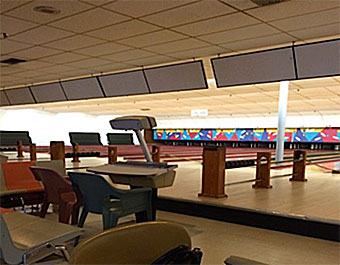 Retail Real Estate Advisors
Ria McNamara
508 254 7676