1800 Worcester Road, Framingham, MA
1800 Worcester Road, Framingham, MA
1800 Worcester Road
Framingham, MA 01701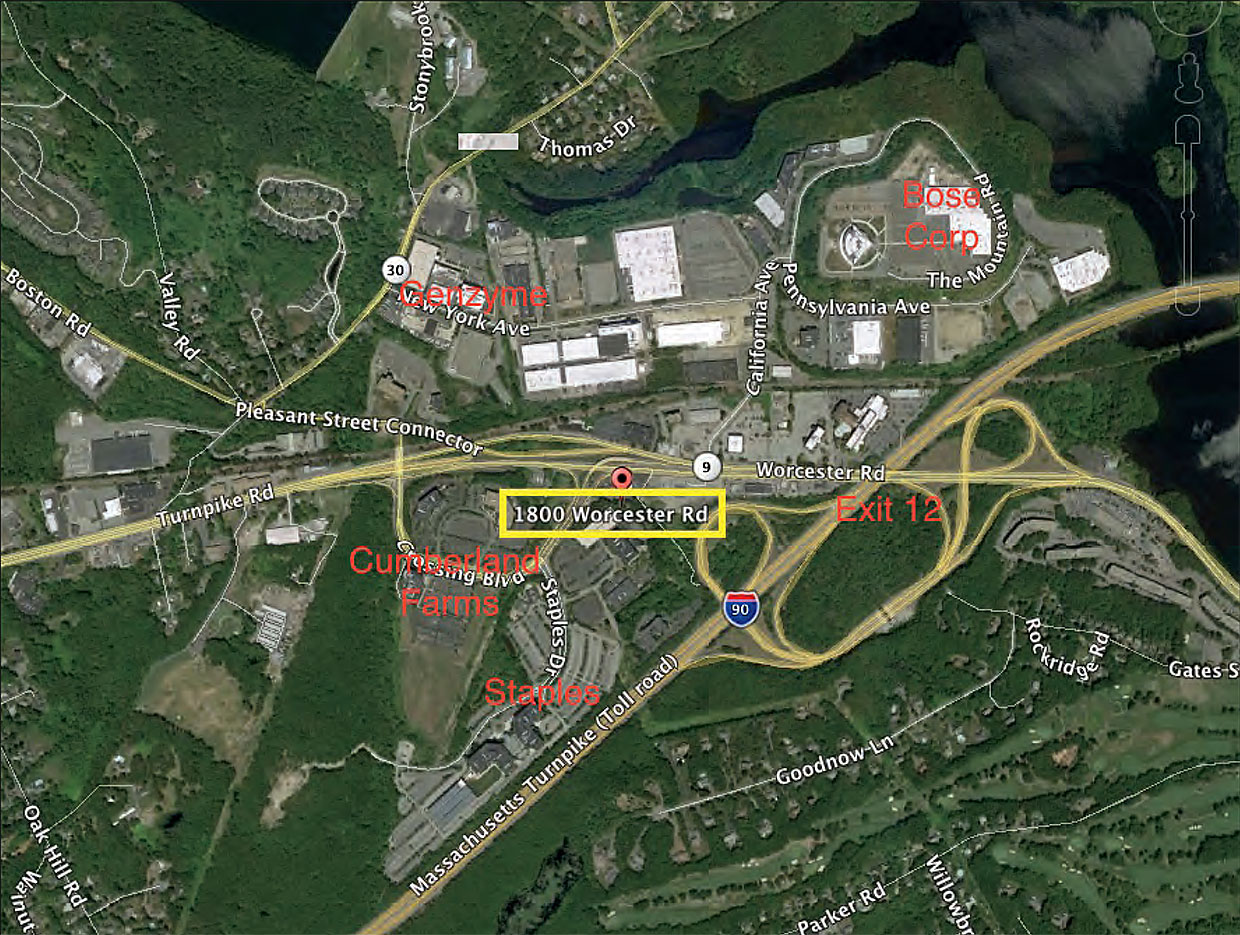 Offered:  Sale $3,500,000 | Lease $20.00 PSF NNN
This highly visible property is situated at the foot of the 9/90 Corporate Center and Crossing Boulevard in close proximity to the Framingham Technology Park. Three major corporations:  Bose, Staples, and Genzyme maintain corporate headquarters and/or research and development centers within 1/4 mile of the site.
Constructed in 1968, the property was home to City Saab (formerly Framingham Saab) for many years, and currently has two automobile sale/leasing licenses. The site offers multiple redevelopment opportunities and benefits from strong daytime population.
Located on busy Route 9, the property consists of 1.27 acres of land, improved by a building which contains 16,000+ SF of interior space. Adjacent to the Mass DOT Park and Rid, the property sits at the entrance to the Mass Pike (Route 90, Exit 12). Vehicle counts on Route 9 are in excess of 50,000 daily.
1800 Worcester Road, Framingham, MA
16,954+/- SF (sub-dividable)
4,000 SF+ Showroom and Reception
8,700 SF+ Garage
2,100 SF+ Lower Level
Radius
Population
Average HH Income
Median HH Income
2015 (Est.)
2020 (Proj.)
2015 (Est.)
2015 (Est.)
3 Mile
33,425
34,874
$128,815
$103,301
5 Mile
126,923
132,519
$104,994
$80,388
10 Mile
350,147
365,516
$124,139
$98,093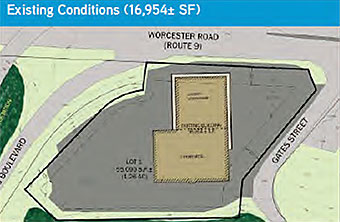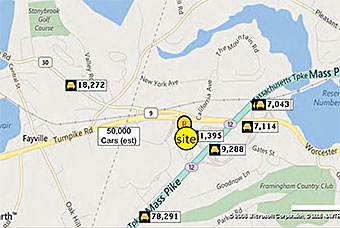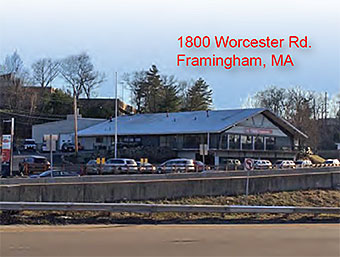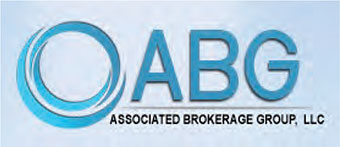 Retail Real Estate Advisors
Ria McNamara
508 254 7676