175 Commonwealth Road, Cochituate Village, Wayland, MA
175 Commonwealth Road, Wayland, MA 01778
175 Commonwealth Road
Wayland, MA 01778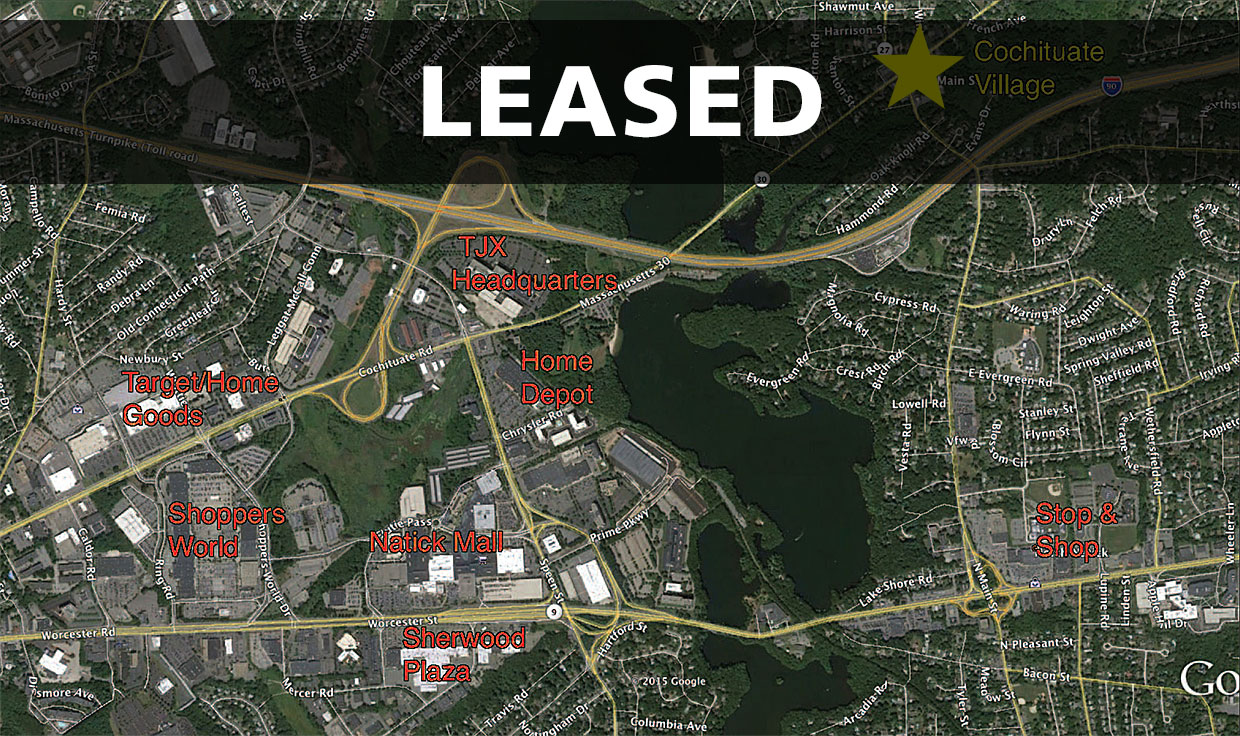 Fully Leased. Call for future availability.
This newly renovated, convenient daily needs center is located at the best intersection in this high income market. Come join 110 Grill, Donelans Market, and Rite Aid, plus many more.
175 Commonwealth Road, Cochituate Village, Wayland, MA
Available space for lease, 650 SF remains.
Radius
Population
2014 HH Income
2014 (Est.)
2019 (Proj.)
Average
Median
1 Mile
6,758
7,062
$134,459
$112,053
3 Mile
60,214
63,081
$122,323
$99,025
5 Mile
143,405
149,829
$122,456
$94,017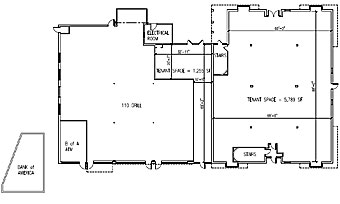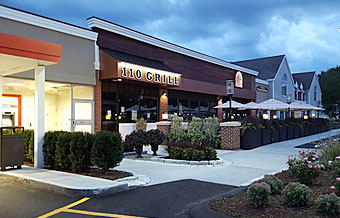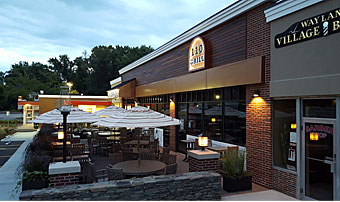 Retail Real Estate Advisors
Ria McNamara
508 254 7676